Top quality and punctual service in processing metal for different applications
We provide our clients with vast experience in processing metal, especially stainless steel, strictly abiding by agreed delivery terms and the required standards of quality. Steelco s.r.l. carries out the following processes in-house: laser cutting, shearing, bending, calendering, spot welding, welding, cleaning, polishing, sanding, brushing, etc. Below is a synthetic list of our services for different applications.

METAL ITEMS FOR BARS, KITCHENS, RESTAURANTS AND HOTELS
METAL ITEMS FOR FURNITURE AND INTERIOR DESIGN

METAL ITEMS FOR THE BUILDING TRADE AND ARCHITECTS
METAL ITEMS FOR THE SHIPBUILDING INDUSTRY

METAL ITEMS FOR DOORS AND WINDOWS

METAL ITEMS FOR LARGE-SCALE INDUSTRIAL PLANTS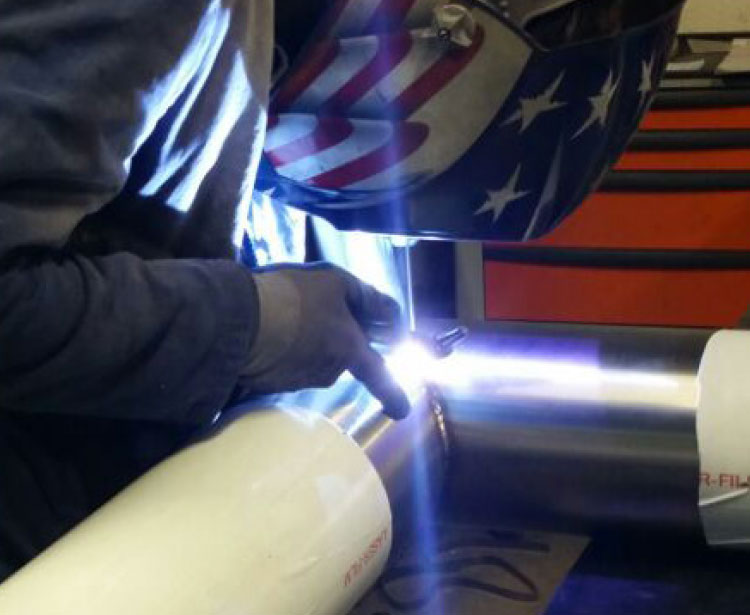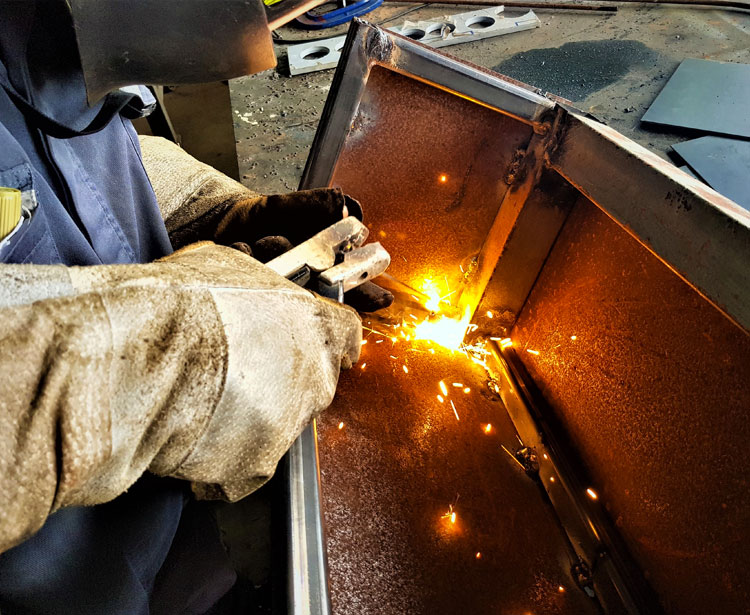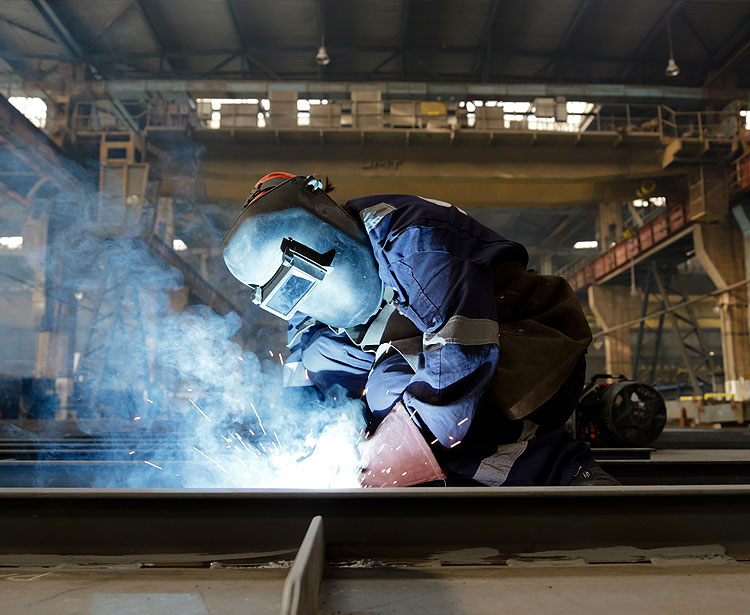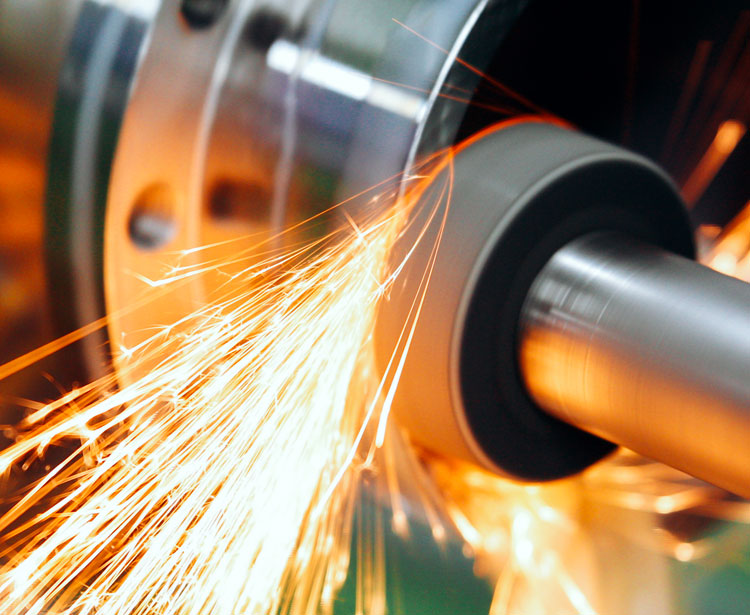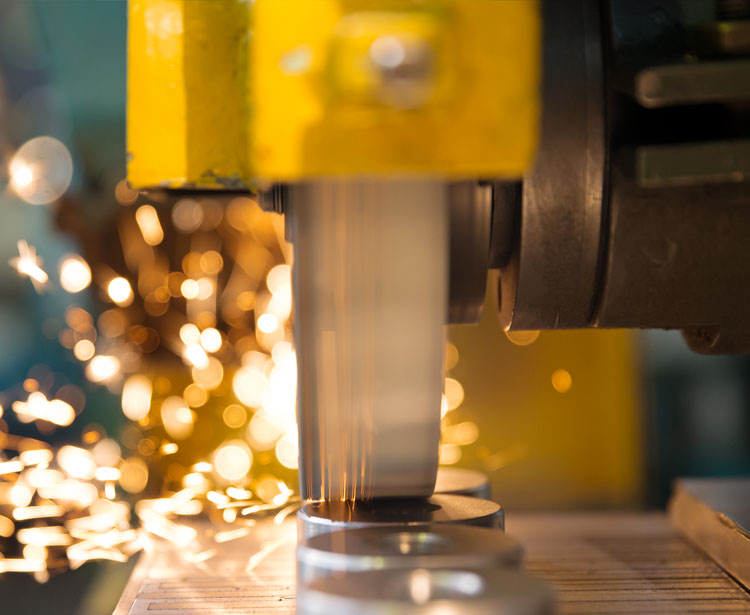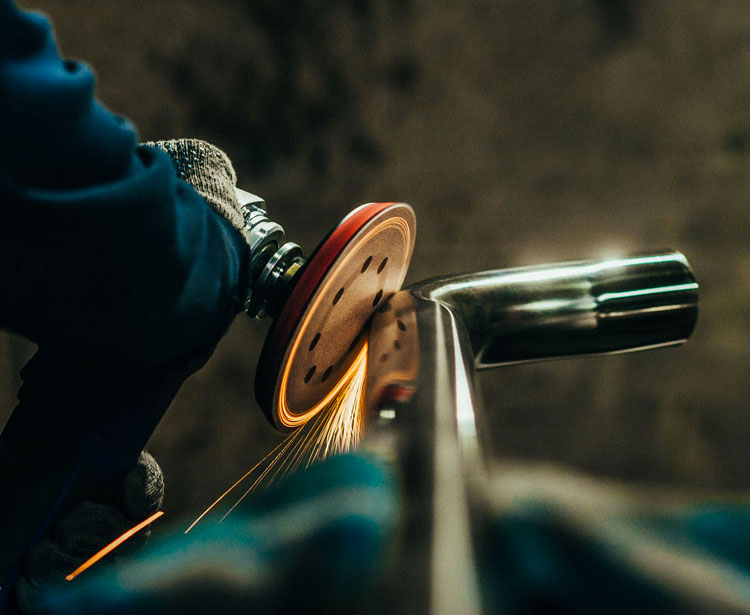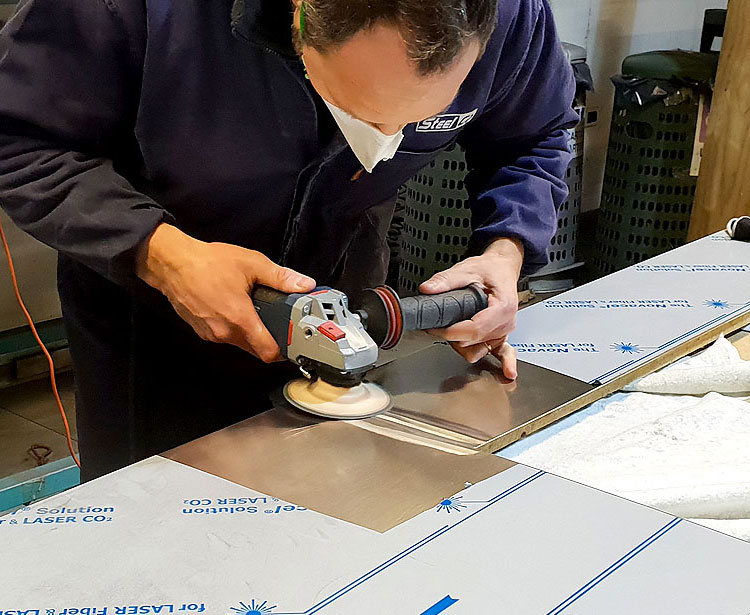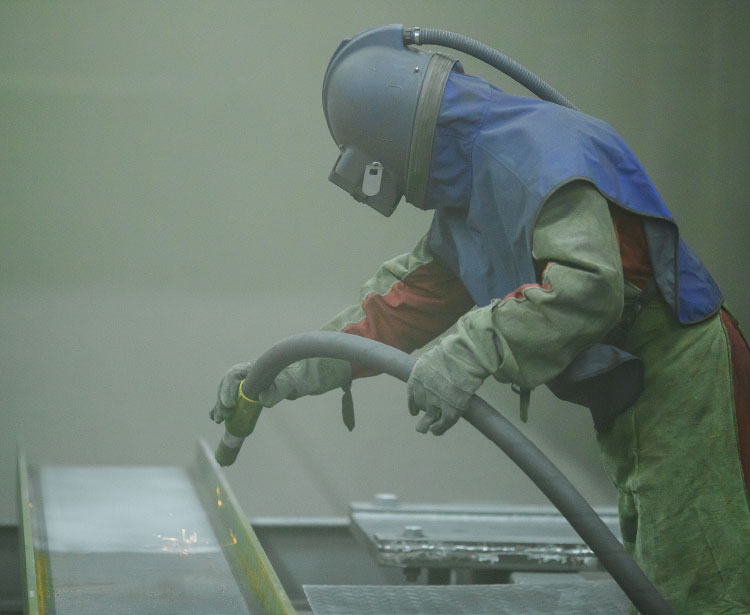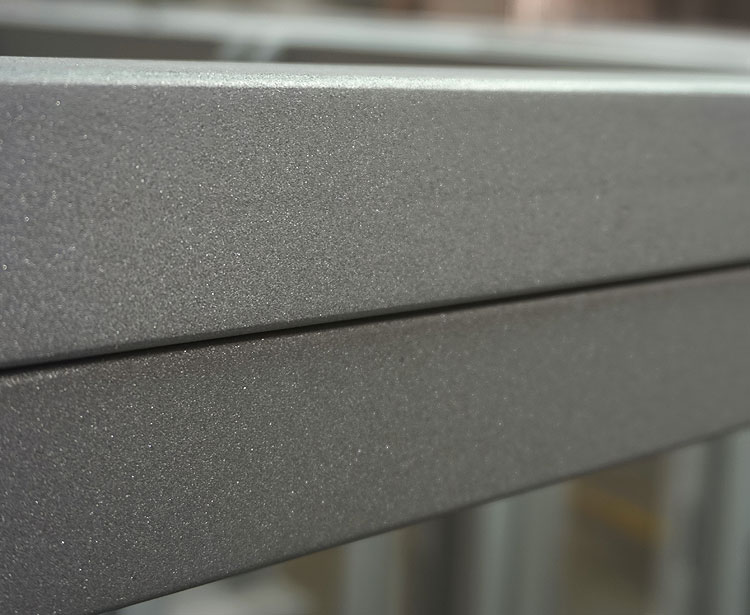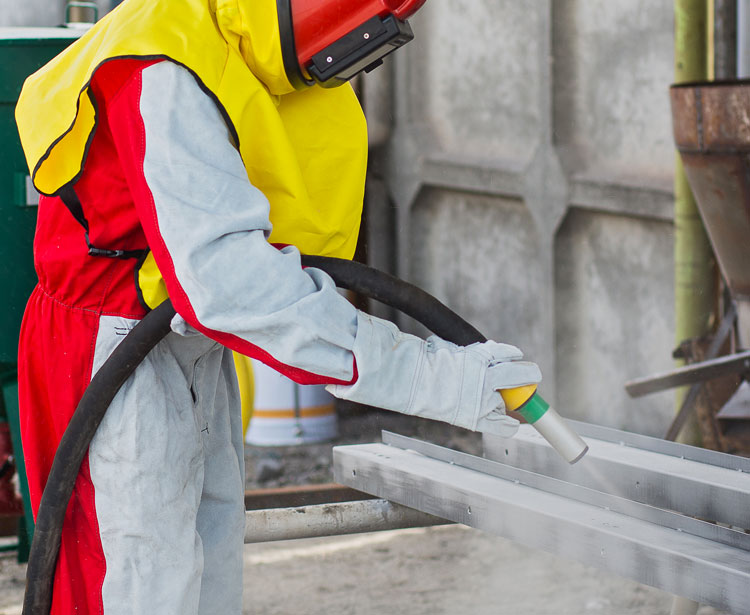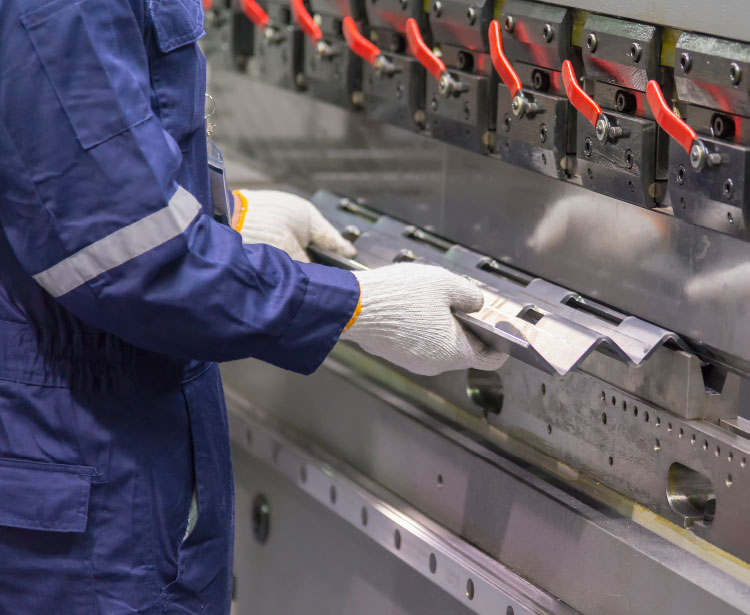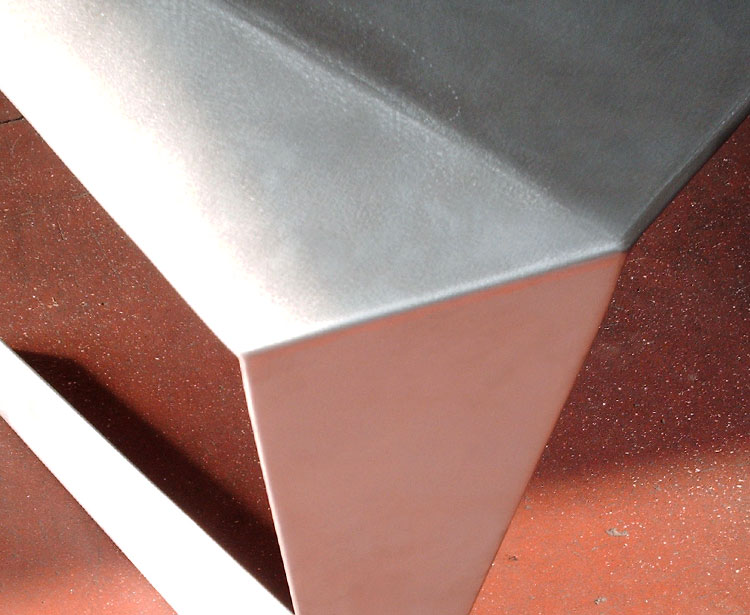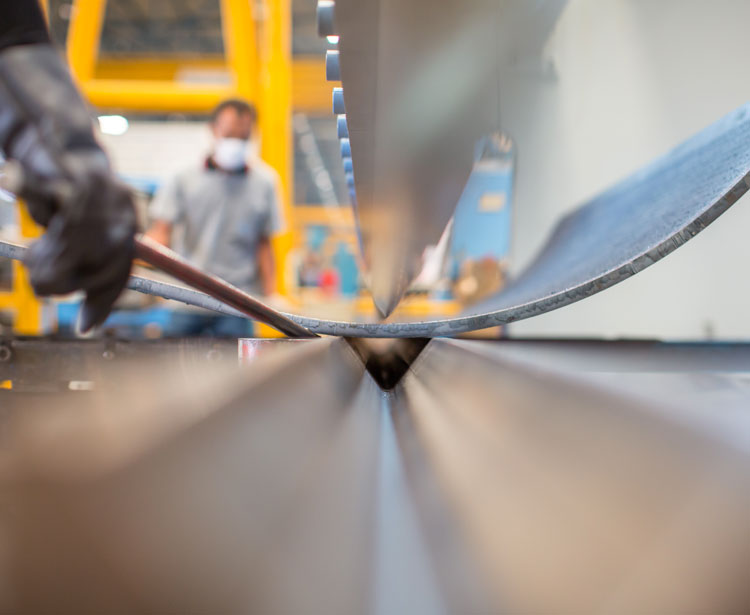 Other processes
Steelco s.r.l. is able to provide complete metal items or accessories, ready for the client to place on the market. Besides the main metal processing operations, we also carry out other processes in order to provide a complete product to clients' specifications.